Welcome to Wicklow
The Garden of Ireland
County Wicklow is one of Ireland's true scenic treasures with its magnificent hills and mountains, long sandy beaches, rivers and lakes.
Wicklow offers a great variety of Outdoor activities:   walk or cycle the Wicklow hills and mountains.  Play on some of Ireland's best links and parkland golf clubs.  Surf or sail the Irish Sea.  Ride through stunning landscape.  Paddle or fish along our rivers and lakes.
Wicklow's attractions will entertain young and old.  Visit our many historic Homes and Gardens.  Discover Wicklow's exceptional heritage, from Glendalough's ancient monastic site to Wicklow's Historical Gaol.
Bring Wicklow's rich and unique flavours to  your table and enjoy our welcome and "craic".
For more information on Wicklow go to:
http://visitwicklow.ie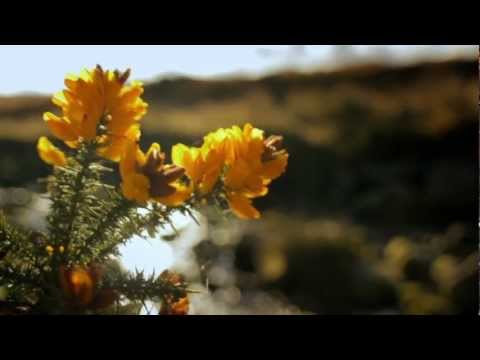 Town & Villages in Wicklow along the Grand Tour
North East Wicklow:
Mid East Wicklow:
South Wicklow:
West Wicklow: